We offer precision,quality and customization of products that are sure to impress you.
Printing Company Puerto Rico
Printing Solutions
Our commercial printing solutions offer customers unique and creative solutions for print media.
Digital Printing
Versatile high-performance digital print solutions using innovative finishing technology.
Custom Product Packaging
The presentation to Power Your Brand.Or the perfect compliment for a customized gift.
Our Services
as a Printing Company Puerto Rico 
At Impression Associates we fully understand the art of printing. We consistently offer the best integrated services in printing and graphic design that will exceed the expectations of our clients.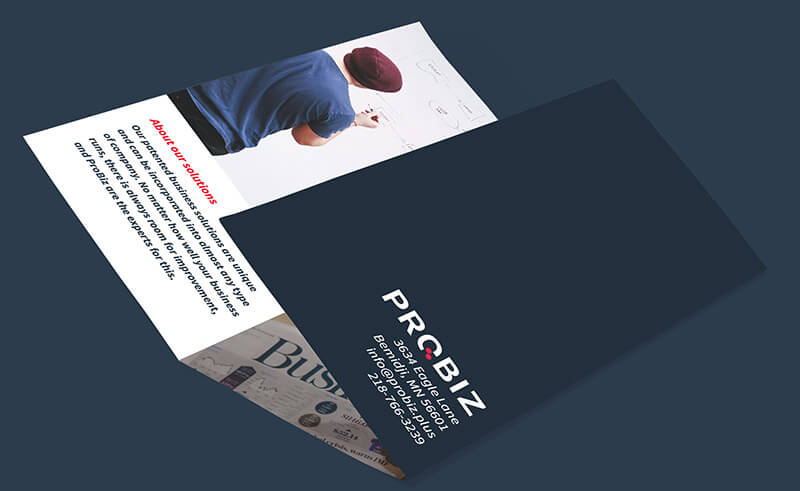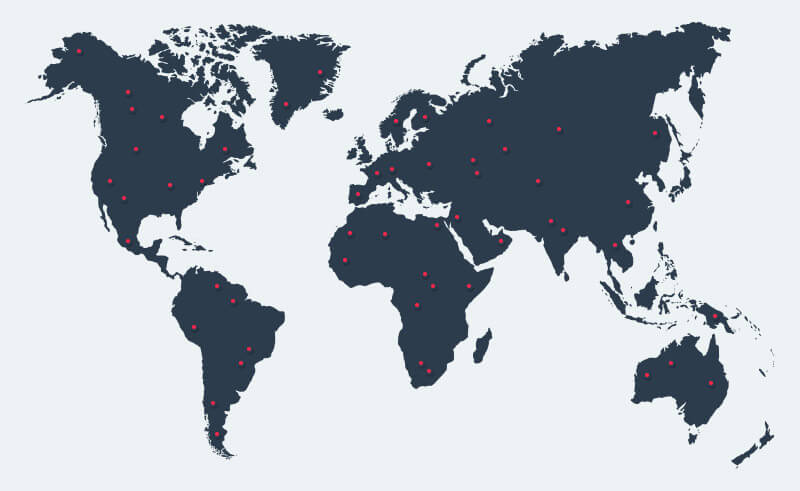 Our Team
Every day, our experienced staff reaffirms its commitment to service, far beyond the highest quality standards for the industry.
This results in a unique experience of fast and consistent service; excellent relationships with our clients, providers and employees, all within an environment of responsibility and professionalism.
Impression Clients
Most of our commercial printing clients have been with us for years allowing for healthy growth. Would love for you to be our next client and partner.
Impression Projects
No project is too small or too big. We assign the right amount of resources to each and every project making sure we deliver the best results.
Impress Years of Experience
Our years of experience and the feedback received by our years of catering to the needs of Commercial Printing clients similar to you gives us an edge in being able to communicate better and deliver on time with the best results.